Rp

21.000.000.000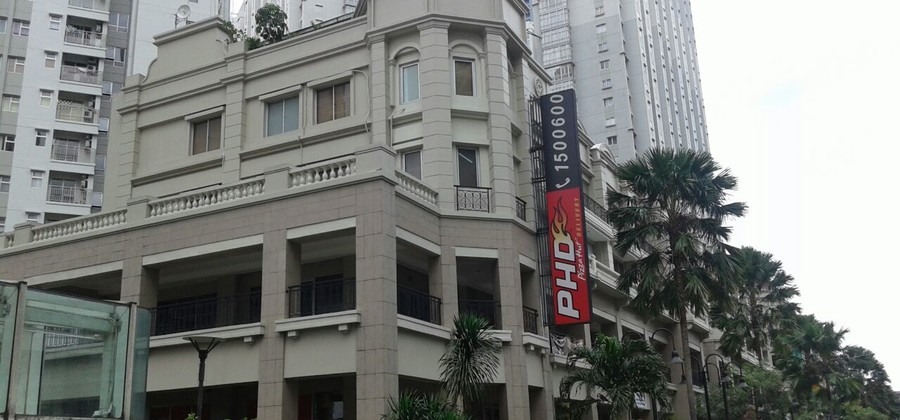 Central Park Home-office 9AP – West Jakarta
Central Park is an exclusive office and residential center which includes several apartments, Central Park Mall, Pullman Hotel, Neo Soho, Taman Anggrek Mall, Trisakti University, Untar, Ukrida etc.
Home office is located at the roundabout.
Compared to the units around us, our home-office has additional rooms (44% larger than the unit beside us), differences are:
1. Basement unit 120% of the land size.
2. A balcony at 3rd floor as large as 2/3 of the land
3. A dome at the top for living space
Above are why our unit is larger than other units around us. Our unit has around 2.5 additional Floor space than other units. It is why it is more expensive than other units around us.
Details
Address : #9 AP, Garden Shopping Arcade, Central Park, Jl. S Parman kav 28